Adam MacKenzie
Adam MacKenzie writes young adult fantasy novels.

He is currently seeking agent representation for his completed manuscript,
The Bottle Maker's Son.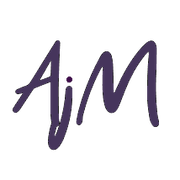 About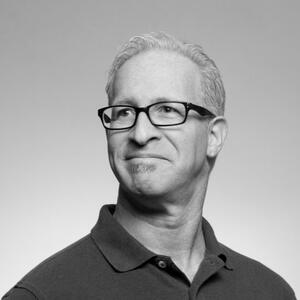 Adam MacKenzie lives in Prague where he divides his time between IT consulting and writing fantasy novels. British born, he was educated at the University of St Andrews where he earned degrees in Political Science and 20th Century History.
Adam's Novel
The Bottle Maker's Son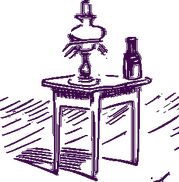 Prague, 1850.

Fifteen-year-old Pavel yearns for solitude so he can master the violin left to him by his great-grandmother. But when Pavel's father drowns in suspicious circumstances, Pavel must take over the family's glass-making workshop, and face his fears of the storage cellar deep beneath the city's streets.

As financial ruin creeps closer for Pavel's family, he forms an uneasy alliance with an enigmatic merchant whose riches attract suspicion from the townsfolk. Meanwhile, the apothecary's widow claims to know a family secret, hidden somewhere in the library of Prague's 9th Century Castle.

Before long, Pavel finds himself drawn into a web of blackmail and deceit. Too late, he realises that his life may depend on whom he decides to trust.

Young Adult Fantasy. 85,000 words.
Currently seeking agent representation.
(Links on this page are for demonstration purposes.)
Contact
(Links on this page are for demonstration purposes.)
Get in touch with Adam to request a manuscript submission, or to discuss a freelance writing project. He is currently accepting commissions for spring 2020.